Welcome to
PARTNERS of the AMERICAS
Oregon Costa Rica – High School Exchange Program
Partners Offers a (Southbound) Travel and a (Northbound) Host Program!
Partners of the Americas was formed in 1964 by President John F. Kennedy and paired American states with Latin American countries. Oregon and Costa Rica are partners with several components, the longest-lasting being the high school exchange which has been in existence since the late 1960s. Learn more about the Southbound travel program, or learn how you can host a Northbound student. Also check out our Facebook!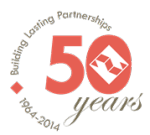 HOST A TICO OR TICA FOR 4 WEEKS DECEMBER- FEBRUARY!
Northbound Partners Host Families:
(Dec. 07, 2019 - Jan. 04, 2020) or (Jan. 05, 2020 - Feb. 02, 2020)
want a cultural experience
don't need to speak Spanish
have a high school student in the family
can provide room and board
LIVE IN COSTA RICA FOR 4 or 8 WEEKS: JUNE- JULY/AUGUST!
Southbound Partners Student Travelers:
(Tentative Travel Dates: June 2020 to August 2020)
have at least 2 years of high school Spanish
have completed their sophomore year of high school
are adaptable/ flexible/ outgoing
want a family living experience in another culture while attending school (no studies required)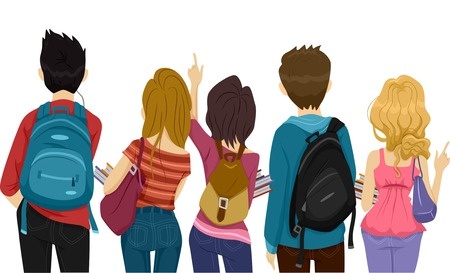 THERE IS NO BETTER WAY TO LEARN A LANGUAGE THAN TO LIVE IT!